Detoxify the Body, Stimulate Immune System
This technique uses a gentle, wave-like pumping rhythm to help recirculate lymphatic body fluids. Lymphatic therapy helps to detoxify the body, stimulate the immune system, reduce pain, decrease swelling, speed healing and calms the nervous system.
Manual lymphatic drainage is helpful in treating lymphedema in cancer patients. Lymphedema is a common side effect of cancer treatments which may damage the delicate lymphatic system resulting in a chronic accumulation of protein, water, waste, and lymph fluid in the body's tissues.
Reduce Pain and Swelling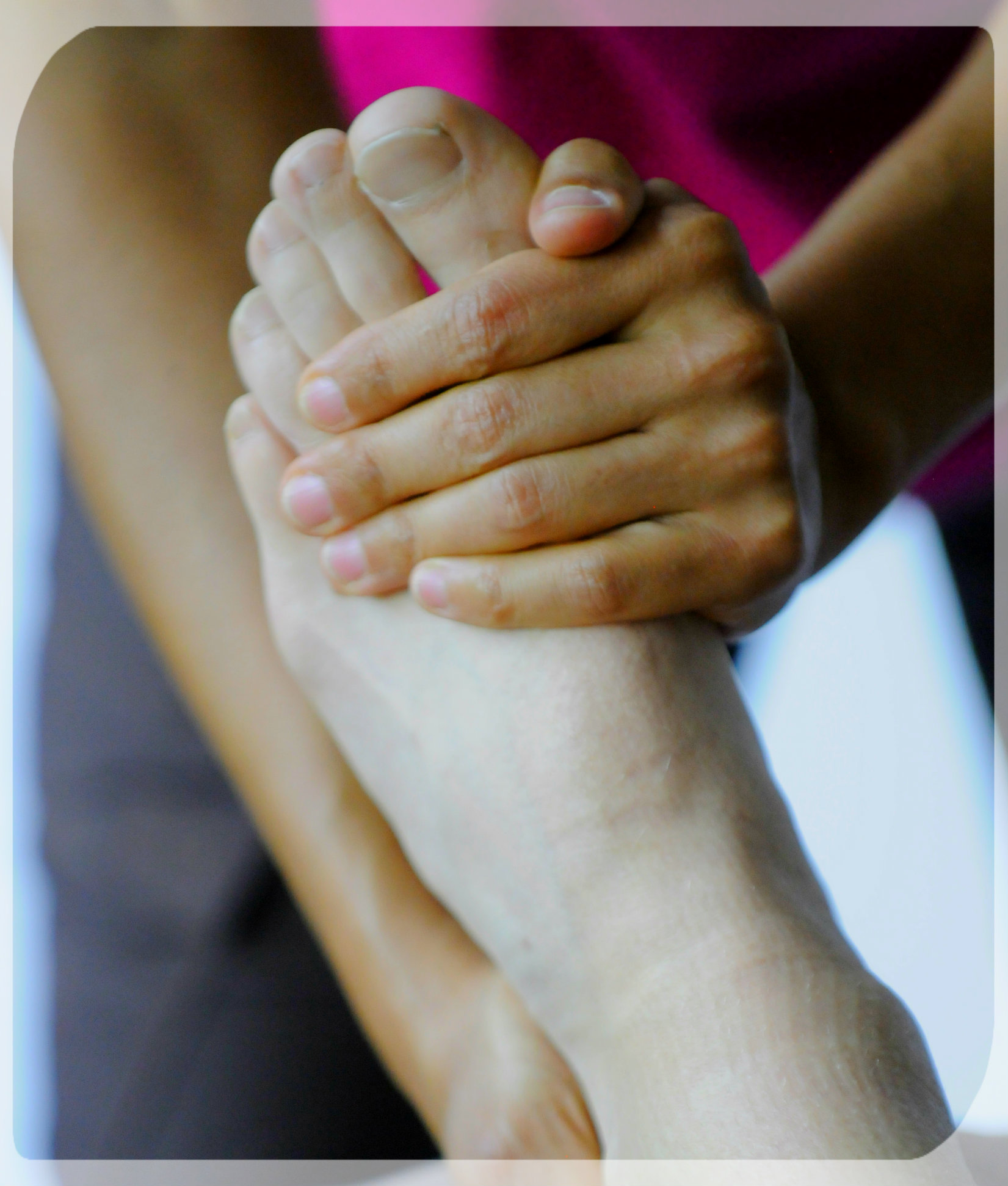 Lymphatic drainage has the ability to help reduce pain and swelling related to post orthopedic surgeries including back surgeries, foot surgeries, hip and knee replacements, and surgical shoulder repairs. Post surgical pain during rehab or physical therapy can be significantly reduced by the application of skilled manual lymphatic techniques.
Lymphedema treatments are helpful in treating swelling due to lymph node removal in all types of cancer. Lymphatic massage along with bandaging and compression garment is the best method for treating breast tissue post lymph node removal and mastectomy procedures to decrease swelling in one or both extremities and the remaining breast tissue. Lymphedema treatment, along with scar-reduction techniques, gives breast cancer patients a better outcome.
Please call us for more information or to schedule an appointment, go here.
Skin Care and Cosmetic Surgery
Lymphatic massage can be used pre and post skin and cosmetic procedures to help alleviate pain, congestion, hardening, and puffiness. Lymphatic drainage is effective in decreasing swelling and bruising from cosmetic surgery procedures including facelifts, tummy tucks, liposuction, breast reduction or implants, and laser surgery. In addition, the technique can be used to reduce the appearance of varicose and spider veins, wrinkles, rosacea, acne, and hemosiderin staining.
Breast Care
Many people hear about lymphatic massage due to its ability to reduce pain and swelling associated with removal of lymph nodes during breast cancer treatment. If received post child birth, it may also enhance the function of healthy breast tissue with improved lymph flow. Lymphatic drainage can reduce breast and nipple discomfort related to childbirth and breastfeeding issues during and after pregnancy.
Gilyard Medical Massage
TX-ME3125