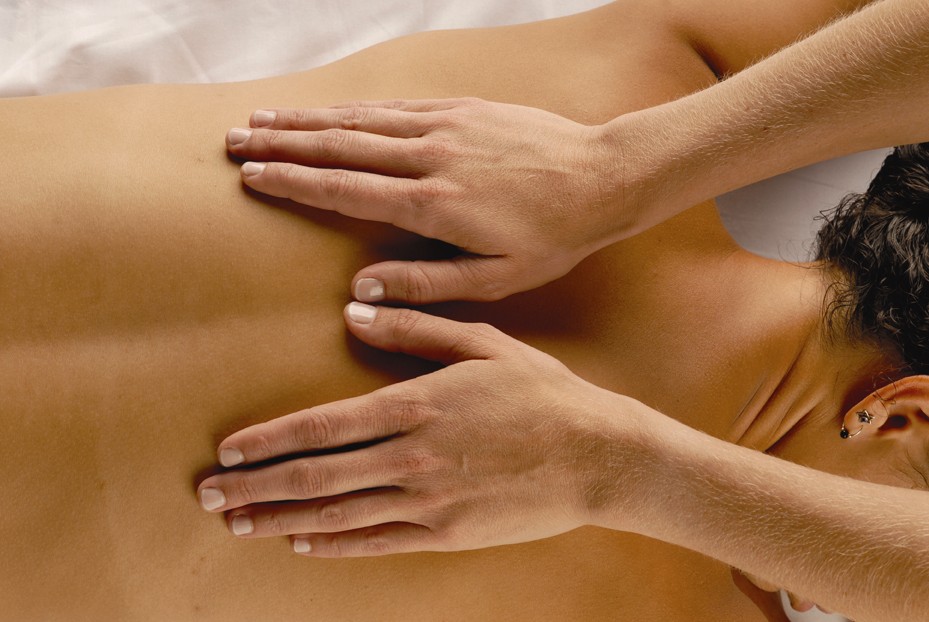 You may have a relative, co-worker, or a friend whose life has been touched by a disease or needs a stress reliever.
Massage is a wonderful way to show someone how much you care and want to help them on their journey to wellness.
Purchasing a massage or other service for a spouse, relative, friend, or caregiver is a thoughtful way to say thank you for supporting me
during this stressful time.

Gift certificates are available for any service or amount. Certificates are transferable, but not refundable.
Please call 210-681-7828 for additional information.