Kimblyn Gilyard, RN, LMT, MMP, CLT
State of TX- RN Lic No. 582524
ME# 3125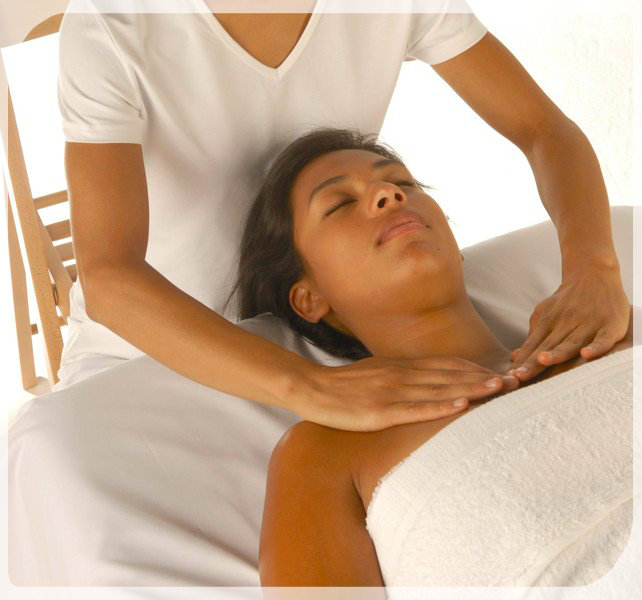 Kimblyn Gilyard is the founder of Gilyard Medical Massage and has been a registered nurse since 1992 and a certified medical massage practitioner since 2004. She is certified as a lymphedema therapist, oncology massage specialist, and licensed esthetician.
Kim has been performing Manual Lymphatic Drainage for various skin and orthopedic conditions since 1994. One of her passions is working with cancer patients and those entering hospice or palliative care. She is an oncology and hospice massage therapist and received her advanced training from MD Anderson Cancer Center in Houston. She has experience providing palliative massage for patients in chemo infusion rooms. Kim is a certified lymphedema therapist (CLT) and provides advanced treatment services to cancer patients and surviviors.
Kim also develops customized plans for amateur and professional athletes in her clinic. Athletes ranging from mixed martial artists, marathon runners, football players, and school athletes are becoming free from injury and experiencing better performance thanks to medical massage.
Kim uses her many unique and cutting-edge skills to help alleviate some of the side effects of mental conditions such as PTSD, Traumatic Brain Injury, depression, anxiety, Alzheimer's, Autism, and ADHD.
She has worked in specialty clinics, wellness centers, and physical therapy centers. The highlight of her career was when for two years she worked in a clinic servicing burned soldiers returning from Operation Iraqi Freedom.
Her work involved creating and administering effective therapies to help the soldiers manage issues related to skin integrity, hypertrophic scarring, wound closures, post surgery, chronic pain, and skin hydration issues.
To make an appointment with Gilyard Medical Massage, go here.